Sustainability

Our World, Our Future
Sustainability at the heart of everything.
Community & Environment
DP World exists to enable smarter trade to make a better future for everyone. That includes ensuring that all our work is sustainable, community-focused and responsible. We are always supporting new environmental initiatives. Read our blog to learn about the latest.
Communities & Partners
As a global leader in smart trade, we contribute to helping societies prosper around the world. It's our goal to create shared value that improves people's lives, while remaining a responsible partner and leader in our communities.
Our People
As a multinational organization with over 50,000 employees, we promote education, teamwork and collaboration to create a culture of inclusivity that helps our people and partners thrive.
Our Planet
As a port-based operator and global-supply chain participant, we understand the implications a changing climate has on global trade. We recognize the impact it has on our world, from rising sea levels to increased marine pollution.
Technology & Innovation
Lessening our impact on the environment is an important priority. We are committed to constant assessment, innovation, and improvement of equipment and operational efficiencies.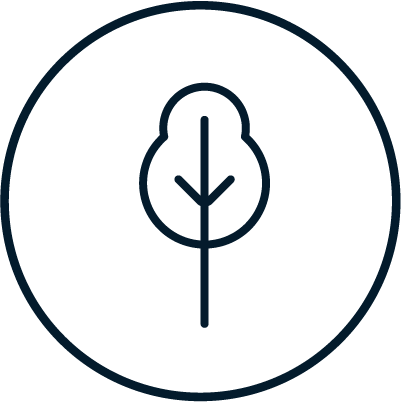 Finding Efficiencies
Some examples of embracing green technology include installing energy-saving, intelligent LED lighting technologies deployed across our terminals and implementing fuel consumption reduction technologies and operating strategies throughout terminals.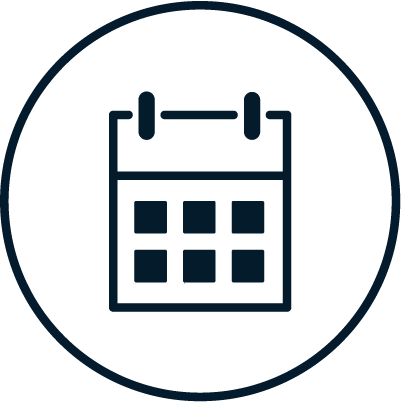 30 Pledges for 2030
DP World has set goals for creating a better industry and world we want to see by 2030. These are supported by clear targets for how we will get there and aligned to specific UN Sustainable Development Goals.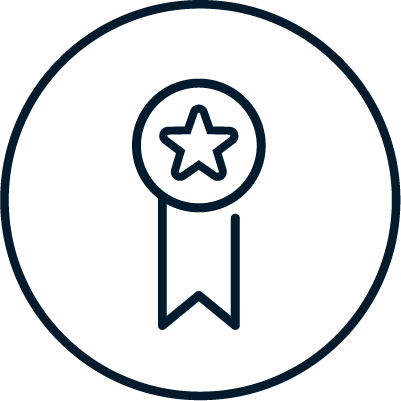 Future Leaders
We want to build an industry that invests in education, where lifelong learning opportunities are provided to inspire the next generation of trade and logistics experts.